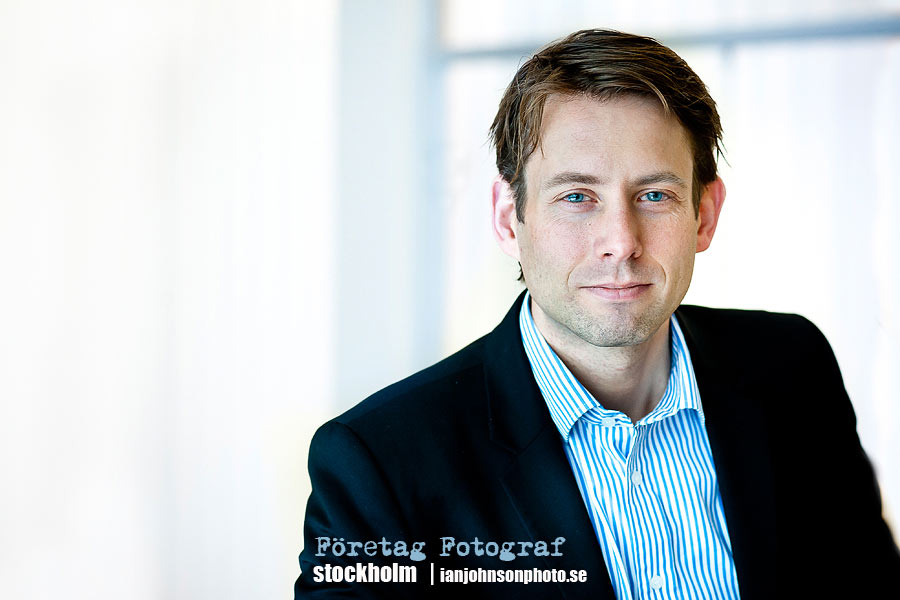 Företag Fotograf profilbilder
Företag Fotograf profilporträtt profilbilder och företag dokumentering . This week I was photographing Företag profile photos for a company in Stockholm.
I photographed Fredrik Söder at a company called Athega  Athega är ett svenskt, privat aktiebolag med verksamhet främst i Stockholm. Athega ägs och drivs av personer som jobbar aktivt i bolaget Athega levererar nyttiga systemkonsulter. Nyttan sitter i att passa perfekt för varje uppdrag, åt varje kund, i varje situation. Det sitter i ryggmärgen hos oss.Athega bemannar utvecklingsprojekt på en mängd olika sätt, men det är alltid ditt behov som kund vi utgår ifrån.
It was a very enjoyable photo shoot, the office styled in modern vintage look and I had some great light for the Profil Bilder . In the end, I wanted a photograph that showed a dynamic side of Athega and Fredrik . I had photographed Lars Noren at the same location a couple of years earlier.